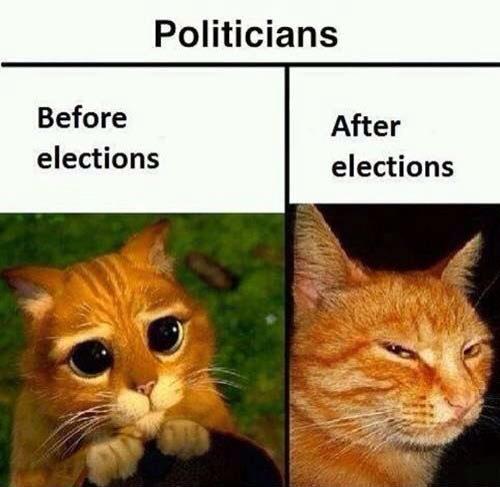 Buying Monday and selling at the end of April has neveR............
NEVER
, lost money since 1950, and has a 16.33% average return,
stks.co/a1Bym
The SPY had the huge 1.2% gap up to end the week off of the Japanese Desperation..........eeeeeerrrrrrrrr........ "STIMULUS"...................eeeeeeerrrrrrrrrr.................. "MONEY PRINTING", or what ever the hell you want to call it, well, actually they said they were going to buy every stock, bond, ETF and Real estate trust they could get their hands on. Every one was so crazy about the gap up it just sat there all day and did absolutely NOTHING, leaving a disgusting looking "Hanging Man" on the daily chart. It opened at $201.78, closed at 201.66, reached a high of 201.82, which is 3 cents short of the all time high of 201.85 set back on 9/18. Who knows, I mean, well, who knows, we could just keep going like crazy, or maybe gap down Monday and and leave a possible Abandoned Baby, the "indicators" are over bought, NATURALLY, but they can stay over bought for long periods of time.
Another one that's over bought is the $NYMO, it had the second highest close in the last three years and the highest close on a weekly basis, but it has kind of a spotty record. The highest close was way over to the left and was basically at the start of the 2012 rally, other highs above 60 have led to some weakness, but not all of them. The $NYAD's and the $NYSI are both on solid buy signals.
I really don't have much to say, we could run like crazy, or more likely maybe rest a little before running some more, or we, COULD, collapse as Central banks around the world try and beat the Japanese at their own game, but in that case I would think gold would be going UP, rather than collapsing 50 points the last two days, but that could be because of the end of our own QE, whereby like Gartman likes to say, gold probably went UP priced in YEN, hahahahahahahaha!!!
The EWJ led all my 76 markets this week, behind only the XIV, up 7% but 5% of that was today, our best market was the "risk on" little guys, IWM up 4.94% on the week, surprisingly the DOW was in second place in our markets, DIA up 3.4%, followed by the Q's at 2.82%, with the SPY bringing up the rear at a lousy 2.66%, which ONLY calc's out to a 138% gain over a year. Inbetween the DIA and Q's were the XLF, XLK, XLV, RSP, VTI, and VWO, all beating the SPY this week.
29 markets finished at 20 day highs compared to 8 last week, 7 finished at 20 day lows compared to 4 last week, as some short funds and the metals replaced the stock funds, markets on a golden cross only increased to 10 from 9 last week, that's the 20 DMA above the 50, I definitely want to see some improvement in that area.
Hhhhhhmmmm, for some strange reason GDX was the big loser this week, down 15.93 stinking percent on the week, wow, the PM stocks just got hammered, as SLV was "only" down 6.06% and GLD 4.81%, USO was down .81% off of the Worldwide Economic Boom that sent our indexes to Da Moooooooooooonnnnnn!
As you would expect on a week like this, the S and P 500 was led higher by the high beta, risky, sky high P/E DOT.COM social media stocks................... OH, wait a minute, it was led higher by some mega cap defensive stocks, hahahahahahahahahahaha, GT, MA and V, rather than finding better tire componds I guess Goodyear found the cure for cancer, up 16.77% on the week, and the amazing part is that it's truly CHEAP, with a TTM P/E of 12.49, PEG of 1.14 and P/S of .35, even after this week it's four dollars off of it's recent high of $28, so it has room to run just to get back there.
136 stocks finished with 52 WK highs compared to 36 last week, 294 20 day Highs compared to 103 last week, and 154 finished with a golden cross, 20 DMA above 50 DMA, compared to 116 last week.
Even I wouldn't go BOTTOM FISHING after a week like this, if a stock is down this week it truly has some problems, it's not hard to figure out why NEM is the big winner, eeeeeerrrrrr, loser, this week, down 14.53%, it was one of two S and P stocks on 52 week lows, the other was FCX, not particularly a gold miner, but it's heavy into copper and that finished just off of it's own 52 week lows due to the Worldwide Economic Boom!!